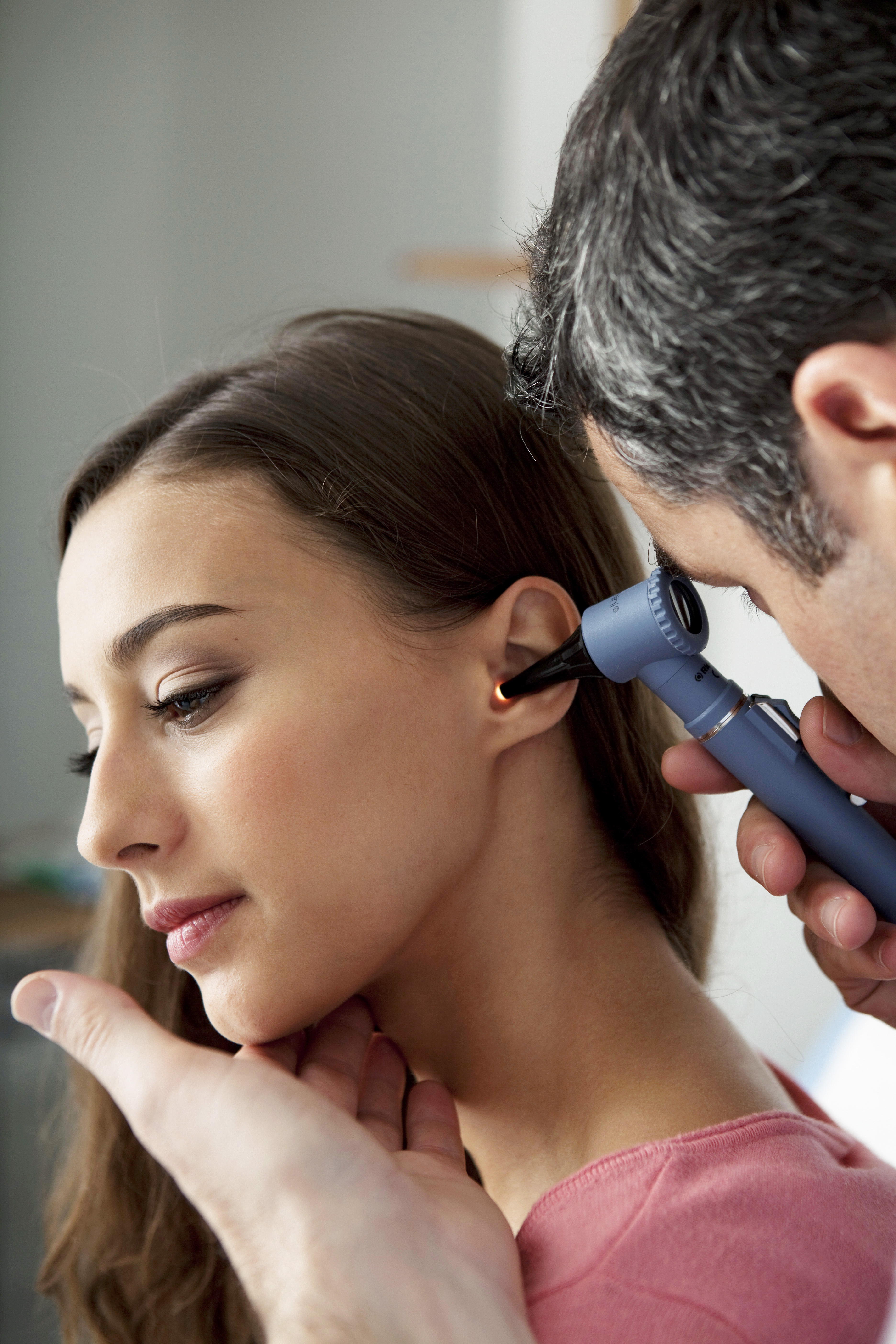 Suffering from a painful ear problem!! Do visit a well-known ear doctor immediately. There are many reputed and well-qualified ear doctors in London who cure their patients with full cooperation. One can visit any good hospital or clinic on own and see the doctor in ear, nose, throat (ENT) department.
Be Transparent And Cooperative With Your Ear Doctor To Get It Cured Sooner
If there is even minor problem in listening, or the ear pains at intervals, one should never ignore that because small problems do not take time in turning into big troubles. Ear infections, hearing disorders, carnial or facial nerve disorders or any such kind of problem can adversely affect the health of the entire body.
However, some people may not be confident about the doctors they choose on their own. They can ask for suggestions and recommendations from other people who had been cured by some efficient doctors in the past. Before relying on the doctor, one should check his/her past records also. Various websites are nowadays available where the contact details including emails, phone numbers and clinic addresses of the well-known doctors can be sought. One should read about the doctor's qualification, practising years and the reviews posted by patients if any. This helps in making up the mind to choose him/her as the healer.
Transparency and cooperation strengthens a doctor-patient relationship and therefore one should be open about every single problem associated with the ear and kind of treatments taken in the past. Follow-ups with the doctor and abiding by the guidelines given by him/her can help you to get well soon.